How Does Autoship work?
Simply add your Bundle Pack to your cart & check out
Enjoy 20% off every month with Autoship
NO Surprises – you'll receive an email every month before your card is processed
We'll send your order automatically
And wanna know the best part? We're flexible. Change, pause or cancel at any time, no questions asked!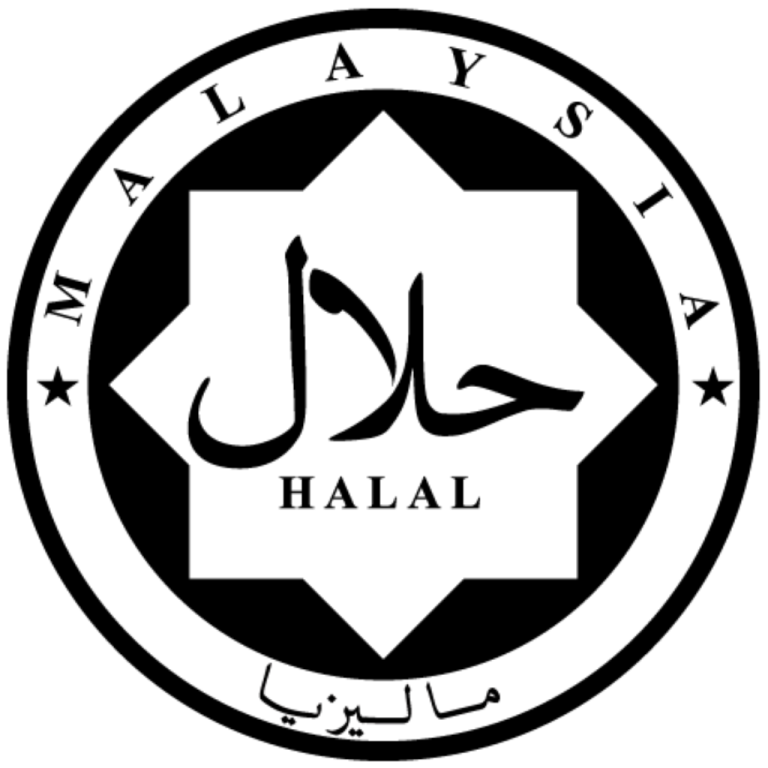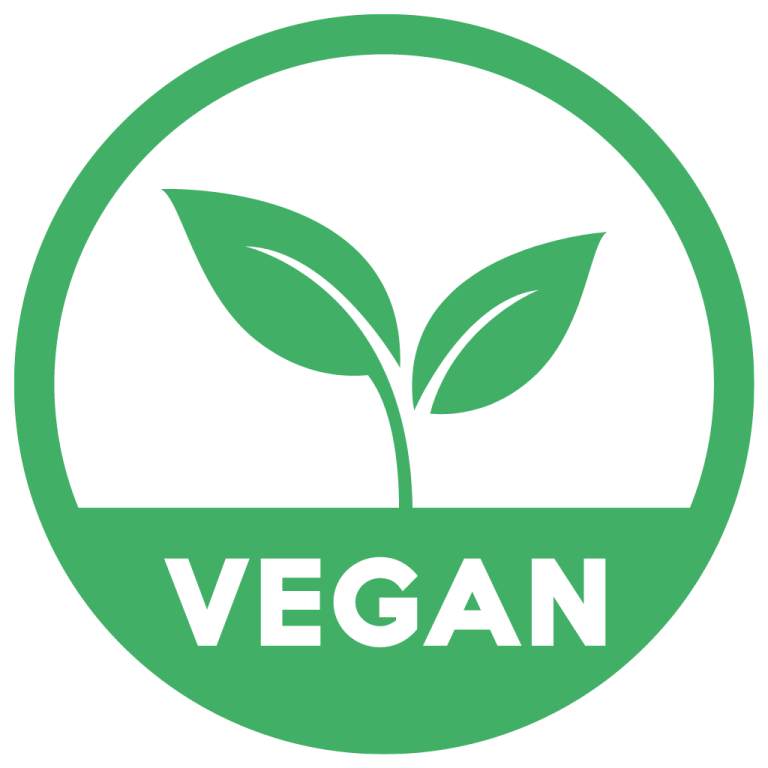 Rundown? Tired All the Time?
Our Daily Energy Boost bundle pack has been designed to help ease the effects of daily exhaustion and stress.
All Natural, Time Tested Ingredients
Formulated with 21 powerhouse herbal extractions from both Ayurvedic and Traditional Chinese Medicine, Metta restores your body's natural balance.
The results?
R
enewed vitality, energy and stamina.
Red Dates
Loaded with Vitamin C for an energy boost
Brahmi
Potent Adaptogen for reducing stress & anxiety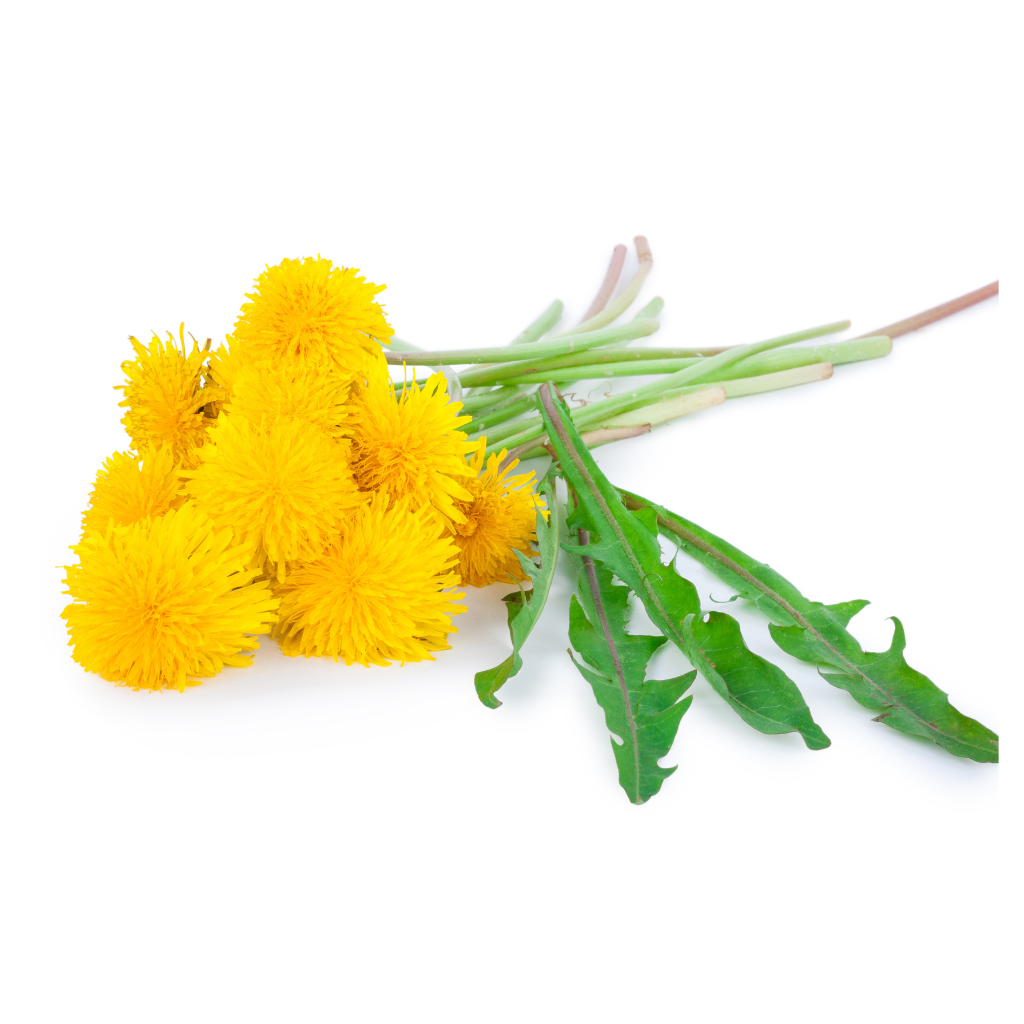 Dandelion
Powerful grounding herb for detoxifying the liver
Goodbye Power Naps!
Nourishing your body from the inside out, we've created a holistic program that not only feeds the cells but supports the adrenals for stabilised energy levels that'll help you make it through the day!
Double Up for Lasting Energy!
Our Daily Energy Boost Bundle will help recharge the mitochondria (the battery) of your cells! Taking a double dose of Metta will:
Boost your energy levels
Reduce stress, anxiety & tension
Rev up metabolism
Clear brain fog
Improve mental focus
2x Bottles of Metta
For All Day Energy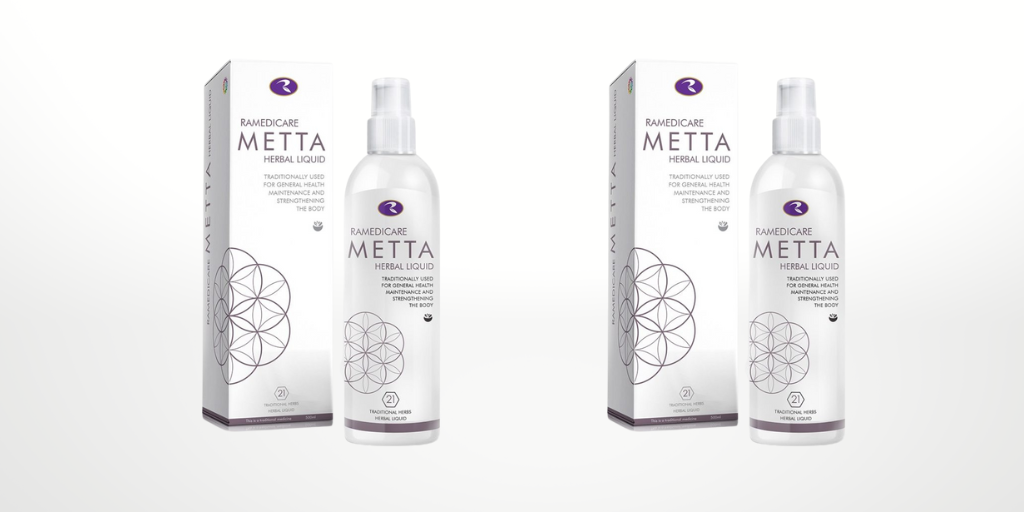 "I was exhausted all the time. But when I started taking a double dose of Metta, I no longer crashed after lunch, I could focus at work and I started waking up extra early with energy! I take it with me everywhere I go." 
How To Use This Bundle
Take 5ml of Metta first thing in the morning on an empty stomach
Take 5ml after breakfast
Take 5ml after lunch
Take 5ml after dinner
Top up with 5-10ml shots throughout the day when you need a pick-me-up
Reclaim your energy, mental clarity and calm, stable moods with our Daily Energy Bundle Pack.
Fight Fatigue: These 5 Habits Will Give You a Boost of Energy
Eat a balanced diet: Include a variety of nutrient-dense foods like fruits, vegetables, whole grains, and lean protein to maintain consistent energy levels.
Stay hydrated: Drinking enough water is essential for keeping energy levels up. Aim for at least 8 glasses of water per day.
Exercise regularly: Regular physical activity helps to increase energy levels and improve overall physical and mental health.
Get enough sleep: Aim for 7-9 hours of sleep per night to reduce fatigue and improve energy levels.
Manage stress: Chronic stress can lead to physical and mental fatigue. Incorporate stress-management techniques like mindfulness, deep breathing, and exercise into your daily routine.