Metta is made from 21 traditional herbs for general health maintenance and strengthening the body.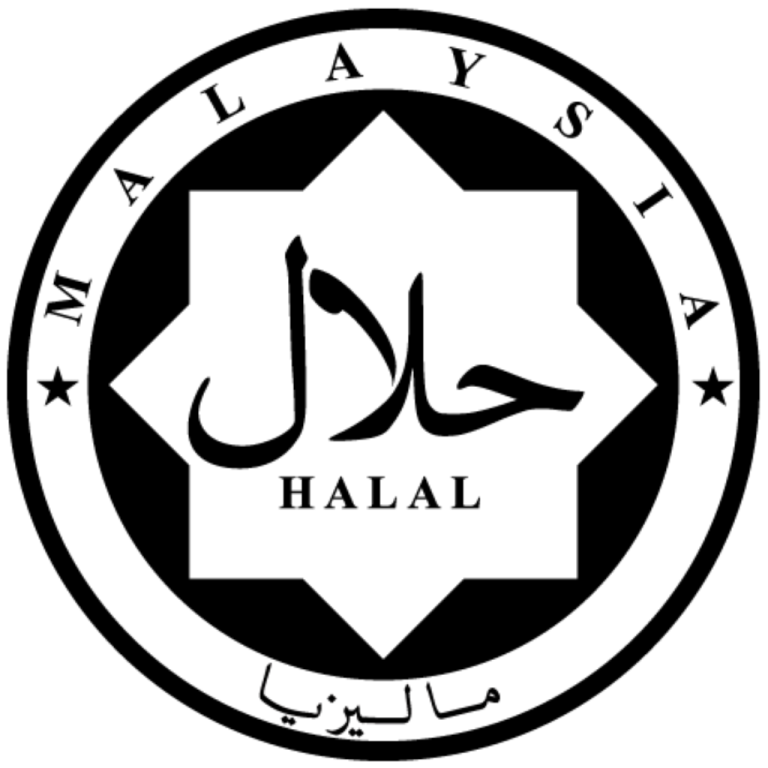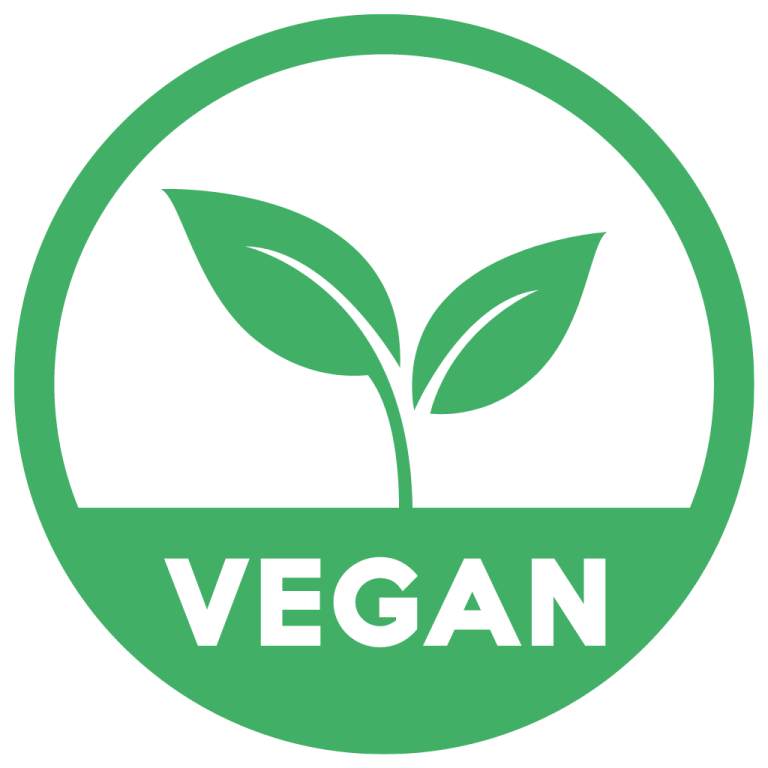 Life Force Begins in the Cells
Environmental stress, anxiety and poor diet deplete us of this vital energy and as a result, our body systems become imbalanced. Cultivated under the herbal medicinal principles of Ayurvedic and Traditional Chinese Medicine, METTA is fortified with 21 of the purest herbal extractions mother nature has to offer.
Specifically formulated to rebuild and repair the cells, Metta strengthens the mitochondria (battery of the cell), so your body can return to its natural balance.
Metta heals beyond the surface layer of the body. 
Safe for men women and children of all ages, METTA helps to replenish energy, decrease the effects of stress and anxiety and strengthen the immune system at any age and stage of life.
Natural Energy
When you're energised, your body is producing digestive enzymes and hormones, which are essential for breaking down food and absorbing nutrients.
Reduced Stress
Chronic stress weakens the immune system. Overall, reducing stress can lead to improved physical and mental health, increased overall well-being, and a better quality of life..
Better Sleep
Poor sleep can disrupt the gut microbiome, wreaking havoc on your digestive system.