Organic Spirulina is used for the maintenance of general health and well-being.
Physical Description: Two-piece clear hard shell veggie capsule with a fine blue/green powder filling
100% Vegan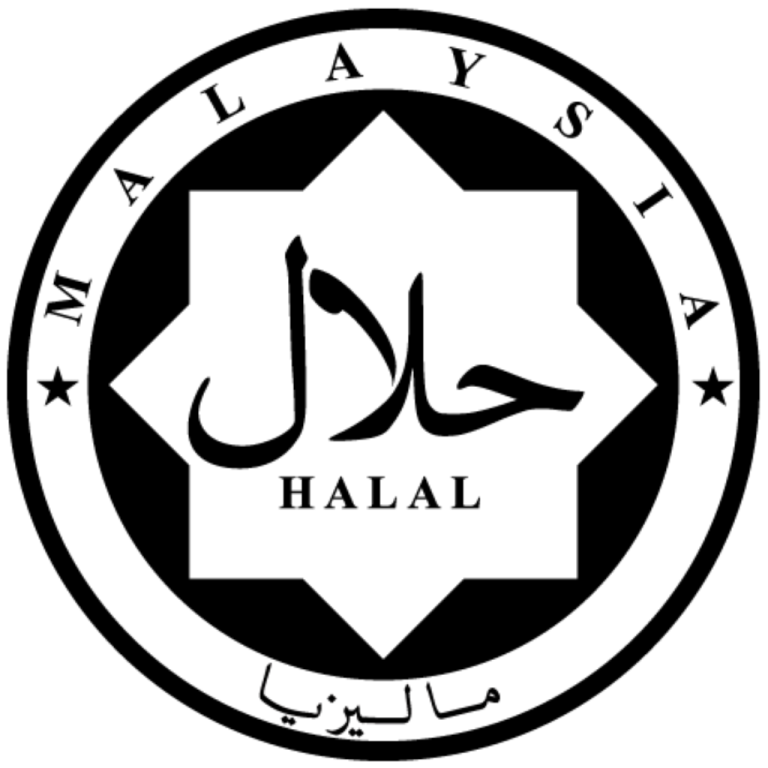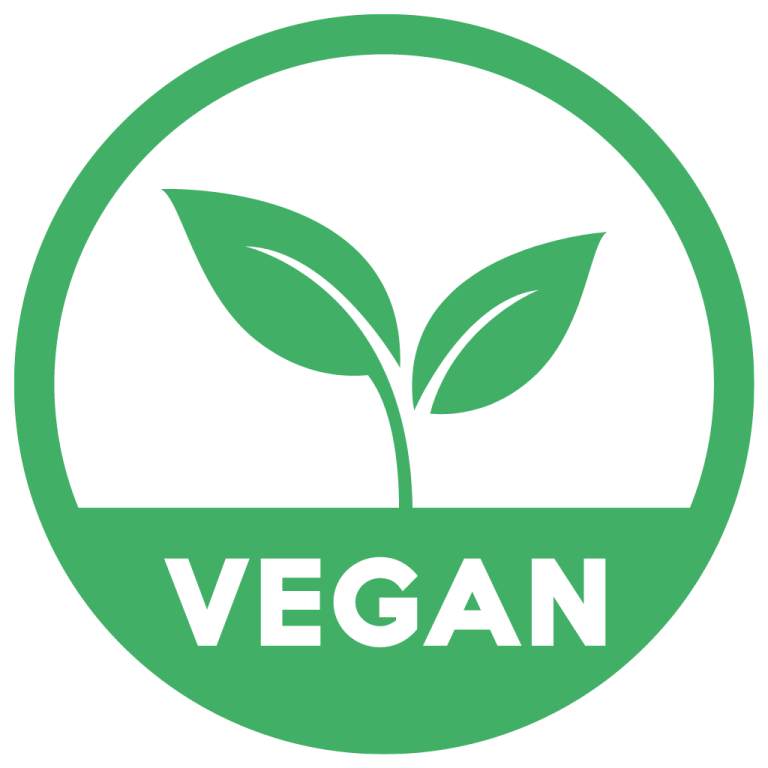 We've Sourced the World for Only the Purest Spirulina Mother Nature Has to Offer.
Free from nasty fillers, our Spirulina is 100% pure and 100% organic in veggie capsules – an excellent protein source for Vegans.
An Ancient Super-Food
For centuries, native cultures worldwide have eaten Spriulina as one of their major sources of protein. Rich in amino acids, Spirulina is a go-to supplement for those who are unable to obtain sufficient calories and protein through diet alone; think athletes who burn calories at a high rate.
The algae flavour of Spirulina can be a bit off-putting – which is why we've chosen to put ours in capsules; no fillers, no flavour, just straight protein, amino acids and nutrients.
Cultivated from fresh high-altitude alkaline ponds in the Himalayas, Organic Spirulina is free from synthetics, herbicides and pesticides. A naturally complete whole food that helps to neutralise acidity in the body.
Organic Spirulina also helps to balance your system and increase resistance to disease. This tiny green superfood is loaded with goodness:
Minerals:
Copper
Iron
Manganese
Magnesium
Sodium
Potassium
Zinc
Phosphorus
Calcium
Selenium
Vitamins:
Riboflavin
Thiamin
Niacin
Pantothenic acid
Vitamin K
Vitamin E
Folate
Vitamin B6
Vitamin C
Vitamin A