What We're About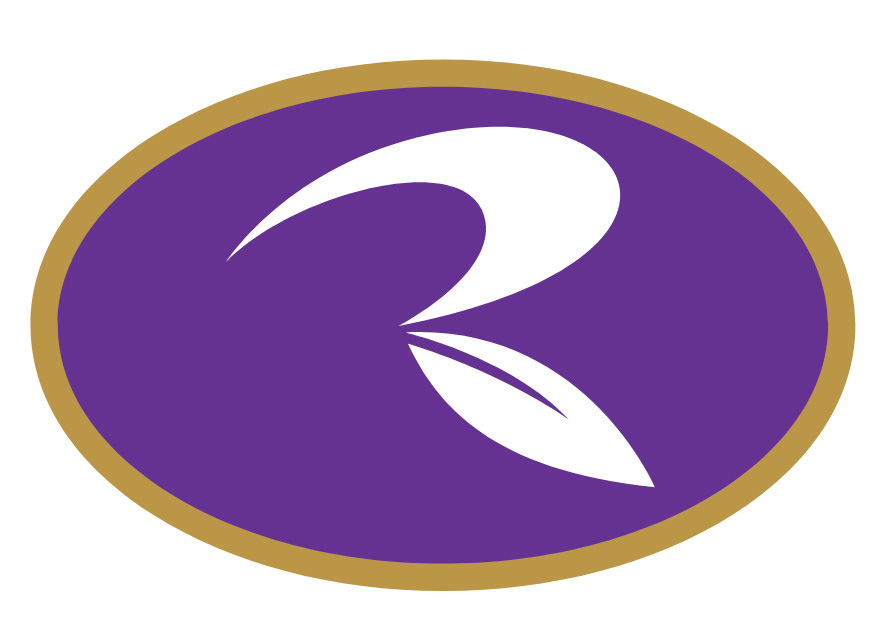 Our mission is simple
To Bring You the Finest Nutritional Health Care Products that Unify the Mind & Purify the Body
At Ramedicare, we believe that good health begins with balance. That's why for the past 30 years we've committed ourselves to the holistic healing of humanity through products that have been driven by science and shaped by nature. 
Our unique line has been inspired by the therapeutic properties of sacred geometry, the very building blocks to life. Leveraging the intelligence of Mother nature, our exclusive formulations combine evidence-based science with the vibrational healing frequencies of sacred geometry, providing you with safe and effective healing solutions for the whole family.
We want to empower you and the ones you love to live a healthier, happier life-style. And with our range of all natural, time-tested products, we're sure we'll help you get there.  
Our History
Dr. T. Aaron Lim
Ramedicare Founder
It All Began with a Scientist's Desire for the Healing of Humanity
Born in Melaka in the 1940's, at a time when rice paddies, water buffalo and village life were as common as the traffic lights, crosswalks and high-rise buildings you'll find here today, Dr, Aaron Lim's passion for nature, plants and herbs was inherent from the start. As a young boy, he revelled in the beauty of the nature surrounding him and was fascinated by the natural remedies his mother created with the plants & hervs in the village – priceless wisdom passed down from generation to generation. 
It was no surprise that he went on to study Horticulture, obtaining his Bachelor Degree and MBA in Kuala Lumpur Malaysia. Eventually obtaining his PhD in plant sciences in the United States, he went on to work closely with governments in Malaysia, China, Costa Rica and around the world developing plantations. Passionate about sharing his knowledge with others, Dr. Aaron turned to teaching. He was a professor at BYU in Honolulu where he and his students developed the infamous Botanical gardens. 
Witnessing firsthand the unnecessary suffering caused by modern living in the west, a new passion was born; to bring the intelligence of nature to humanity using modern technology to develop health-care products.
Ramedicare was born in 1994 with our flagship product Ramedica Herbal Wonder Balm – the gift of pain relief.
Fast forward to today, we're a second generation family-owned business passionate about your health; all of our products are produced in small batches and carefully monitored in modern GMP facilities.
Leveraging the intelligence of Mother Nature herself, combined with evidence-based science & infused with the vibrational healing frequencies of sacred geometry, our simple product line is designed to deliver safe and effective holistic health solutions for the whole family.
Sacred geometry is found everywhere in nature, from the tiniest particles to the grandest celestial bodies. Its very presence in nature suggests that the underlying principles of harmony, balance, and proportion are woven into the fabric of the universe.
Sacred geometrical patterns have been used for healing by cultures around the world for thousands of years.
Germ of Life
A symbol of new beginnings and potential for growth, this pattern represents letting go of past patterns & limiting beliefs. We use it to represent relief from physical pain
Seed of Life
A symbol of the creative process, this pattern & the potential for growth & expansion. We use it represent strengthening body, mind & soul.
.
Flower of Life
A symbol of spiritual growth, this pattern balances and harmonises the energy centres of the body, known as the Chakras. We use it to represent the detox process.