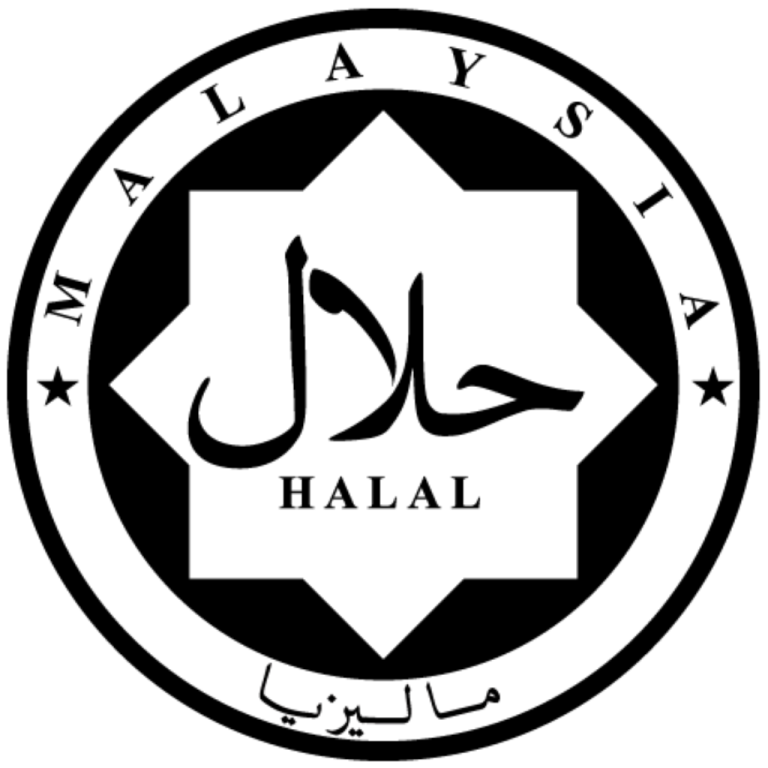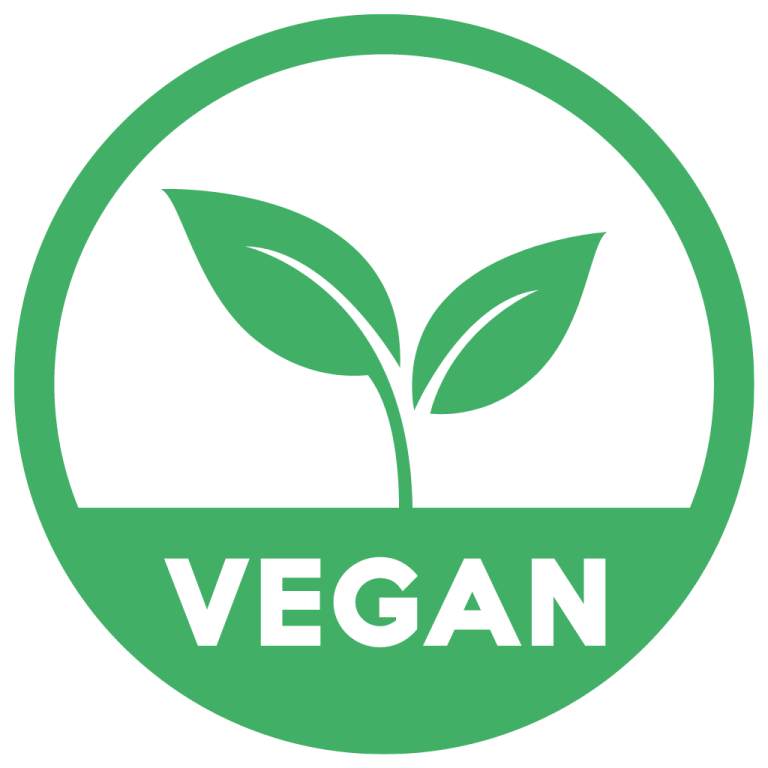 Digestion Not What it Used to Be?
Our Digestive Harmony Bundle Pack has been crafted to promote digestion, reduce constipation, soothe gastrointestinal discomfort and maintain a healthy gut flora.
Give Your Gut the Goodness it Needs
With our wholesome blend of Tri-Greens and Metta. The results? Digestive Harmony.
Unlock the Healing Power of Tri-Greens
Chlorophyll
Promotes good bacteria in the gut
Binds to & eliminates toxins
Cactus
Prevents constipation
Anti-Inflammatory properties
Aloe Vera
Protects against oxidative stress
Reduces inflammation in the gut
Supported by Metta
Natural Energy: When you're energised, your body is producing digestive enzymes and hormones, which are essential for breaking down food and absorbing nutrients.
Better Sleep: Poor sleep can disrupt the gut microbiome, wreaking havoc on your digestive system.
Reduced Stress: Hi levels of stress trigger the of cortisol and adrenaline which slows down the digestive process and leads to all sorts of digestive issues: abdominal pain, nausea, diarrhoea, and constipation.
How to Use This Bundle
Tri-Greens:
Take one sachet of Tri-Greens with your heaviest meal
Take one sachet of Tri-Greens right before bed.
Metta:
Take 15ml of Metta first thing in the morning on an empty stomach
Take 5ml of Metta throughout the day when you need a boost of energy