How Does Autoship work?
Simply add your Bundle Pack to your cart & check out
Enjoy 20% off every month with Autoship
NO Surprises – you'll receive an email every month before your card is processed
We'll send your order automatically
And wanna know the best part? We're flexible. Change, pause or cancel at any time, no questions asked!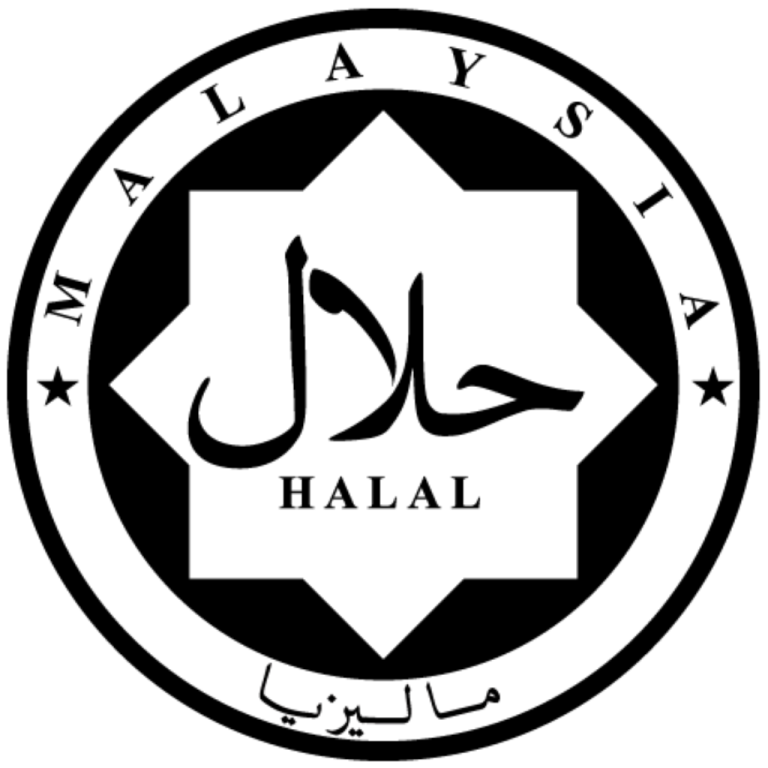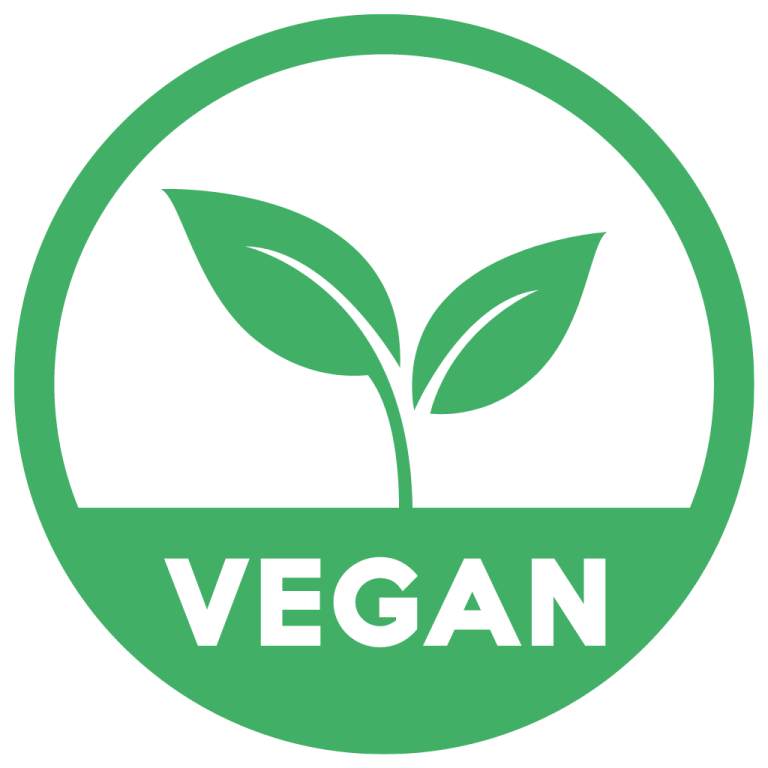 Digestion Not What it Used to Be?
Our Digestive Harmony Bundle Pack has been crafted to promote digestion, reduce constipation, soothe gastrointestinal discomfort and maintain a healthy gut flora.
Give Your Gut the Goodness it Needs
With our wholesome blend of Tri-Greens and Metta.
The results? Digestive Harmony.
Unlock the Healing Power of Tri-Greens
Chlorophyll
Promotes good bacteria in the gut
Binds to & eliminates toxins
Cactus
Prevents constipation
Anti-Inflammatory properties
Aloe Vera
Protects against oxidative stress
Reduces inflammation in the gut
Supported by Metta
Natural Energy: When you're energised, your body is producing digestive enzymes and hormones, essential for breaking down food and absorbing nutrients.
Better Sleep: Poor sleep can disrupt the gut microbiome, wreaking havoc on your digestive system.
Reduced Stress: Hi stress levels trigger the production of cortisol and adrenaline, slowing down the digestive process, leading to all sorts of digestive issues: abdominal pain, nausea, diarrhoea, and constipation.
How to Use This Bundle
Tri-Greens:
Take one sachet of Tri-Greens with your heaviest meal
Take one sachet of Tri-Greens right before bed.
Metta:
Take 15ml of Metta first thing in the morning on an empty stomach
Take 5ml of Metta throughout the day when you need a boost of energy
Feel Better from the Inside Out: 5 Tips for Healthy Digestion
Stay hydrated: Drinking enough water is essential for maintaining digestive health. Aim for at least 8 glasses of water per day.
Eat fiber-rich foods: Include plenty of fruits, vegetables, whole grains, and legumes in your diet to help improve digestion and prevent constipation.
Avoid triggers: Identify and avoid foods that trigger digestive symptoms such as bloating, gas, or heartburn.
Exercise regularly: Regular physical activity can help stimulate digestive muscles and keep things moving along.
Reduce stress: Chronic stress can disrupt digestive function. Practice stress-management techniques like mindfulness, deep breathing, and exercise to help reduce stress levels.