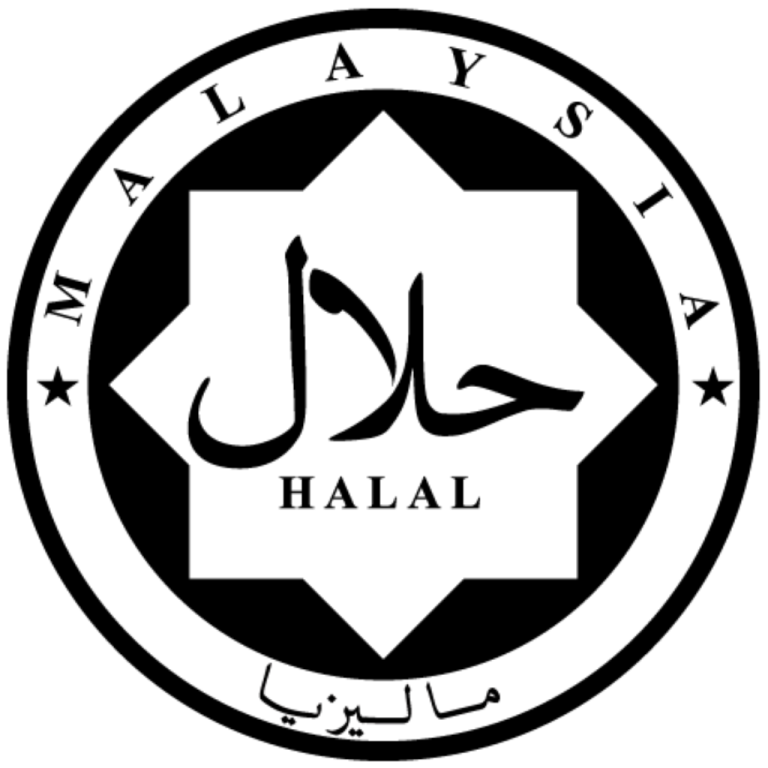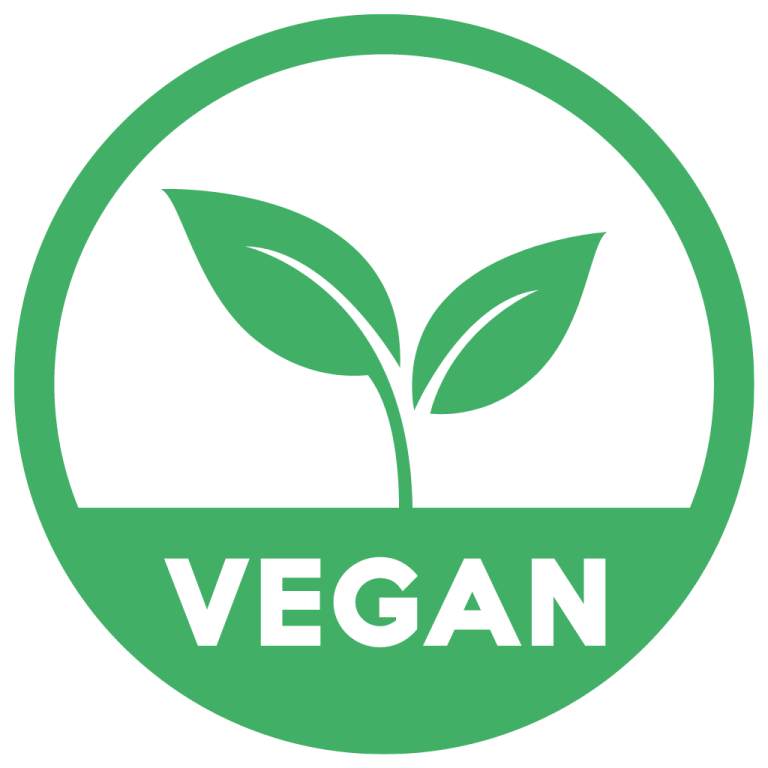 Tone Up, Trim Down & Feel Great!
Build the perfect physique and bounce back after a vigorous workout! Our Tone & Trim Bundle Pack is loaded with essential vitamins and proteins which are perfect for building lean muscle mass and stamina.
This Power-Packed Duo
Is so much more than just a pre and post workout 'pick me up!'
It's a nutrient dense combination that fires up the cells so your body can get to work the way nature intended it to!
Unleash the Power of Organic Spirulina
Protein: Essential for building & repairing muscle
Satiety: Consuming Spirulina makes you feel full = less caloric intake
Metabolism: This superfood revs up your metabolism = increased calorie burn and weight loss.
Antioxidants: reduce inflammation and oxidative stress, both of which are linked to weight gain.
Supported by Metta
Natural Energy: With more energy, you do more, you feel better and make healthier food choices
Better Sleep: Poor sleep = hormonal imbalance & increased hunger
Reduced Stress: High stress = rise in cortisol, leading to increase in appetite & cravings for high-fat, high-sugar foods
How to Use this Bundle
Organic Spirulina
Take 2 capsules first thing in the morning on an empty stomach to help energise and revitalise the body for the day ahead
Take 2 capsules with your heaviest meal to increase feelings of fullness & improve digestion
For improved performance & energy, take 3 capsules before a workout 
Metta
Take 10ml with lunch for an afternoon pick-me-up & digestive support
Take 15ml before every work out for increased energy