How Does Autoship work?
Simply add your Bundle Pack to your cart & check out
Enjoy 20% off every month with Autoship
NO Surprises – you'll receive an email every month before your card is processed
We'll send your order automatically
And wanna know the best part? We're flexible. Change, pause or cancel at any time, no questions asked!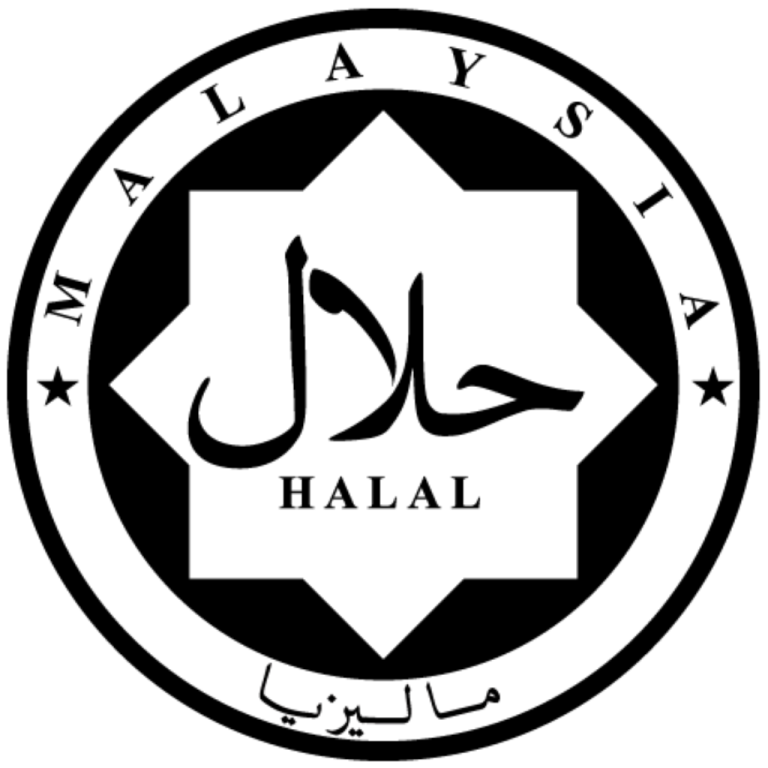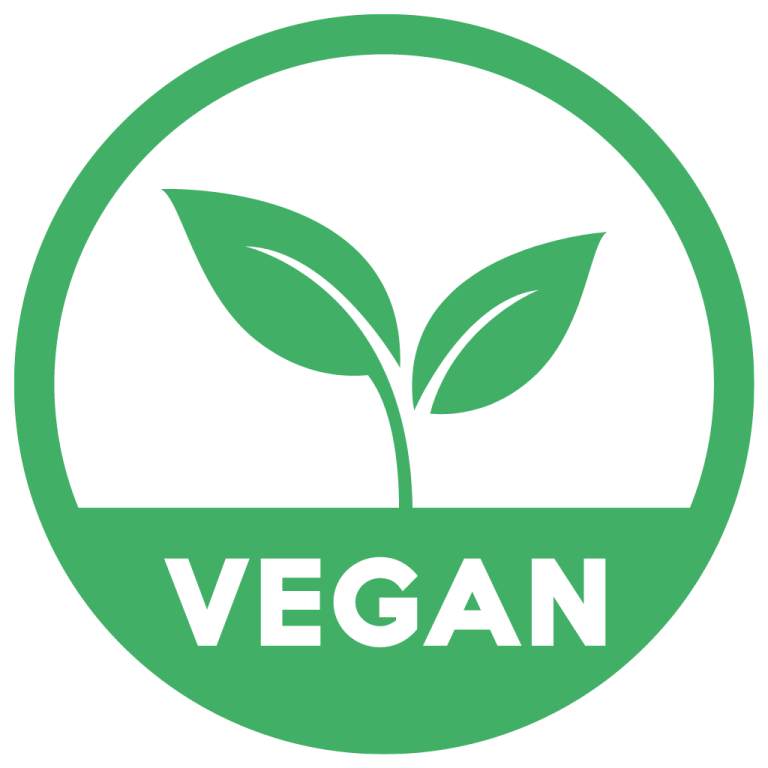 Tone Up, Trim Down & Feel Great!
Build the perfect physique and bounce back after a vigorous workout! Our Tone & Trim Bundle Pack is loaded with essential vitamins and proteins which are perfect for building lean muscle mass and stamina.
This Power-Packed Duo
Is so much more than just a pre and post workout 'pick me up!'
It's a nutrient dense combination that fires up the cells so your body can get to work the way nature intended it to!
Unleash the Power of Organic Spirulina
Protein: Essential for building & repairing muscle
Satiety: Consuming Spirulina makes you feel full = less caloric intake
Metabolism: This superfood revs up your metabolism = increased calorie burn and weight loss
Antioxidants: reduce inflammation and oxidative stress, both of which are linked to weight gain
Supported by Metta
Natural Energy: With more energy, you do more, you feel better and make healthier food choices
Better Sleep: Poor sleep = hormonal imbalance & increased hunger
Reduced Stress: High stress = rise in cortisol, leading to increase in appetite & cravings for high-fat, high-sugar foods
How to Use this Bundle
Organic Spirulina
Take 2 capsules first thing in the morning on an empty stomach to help energise and revitalise the body for the day ahead
Take 2 capsules with your heaviest meal to increase feelings of fullness & improve digestion
For improved performance & energy, take 3 capsules before a workout
Metta
Take 10ml with lunch for an afternoon pick-me-up & digestive support
Take 15ml before every work out for increased energy
Stay Toned and Trim: 5 Easy Strategies for a Fit and Healthy Body
Exercise regularly: Aim for at least 30 minutes of moderate-intensity physical activity, like brisk walking, every day.
Eat a balanced diet: Focus on eating nutrient-dense foods like vegetables, fruits, lean protein, and whole grains. Avoid highly processed foods and sugary drinks.
Reduce stress: Chronic stress can lead to overeating and weight gain. Practice stress-management techniques like mindfulness, deep breathing, and exercise to help manage stress levels.
Stay hydrated: Drink plenty of water and limit your intake of sugary drinks.
Get enough sleep: Aim for 7-9 hours of sleep per night. Poor sleep patterns have been linked to weight gain and decreased metabolism.