How Does Autoship work?
Simply add your Bundle Pack to your cart & check out
Enjoy 20% off every month with Autoship
NO Surprises – you'll receive an email every month before your card is processed
We'll send your order automatically
And wanna know the best part? We're flexible. Change, pause or cancel at any time, no questions asked!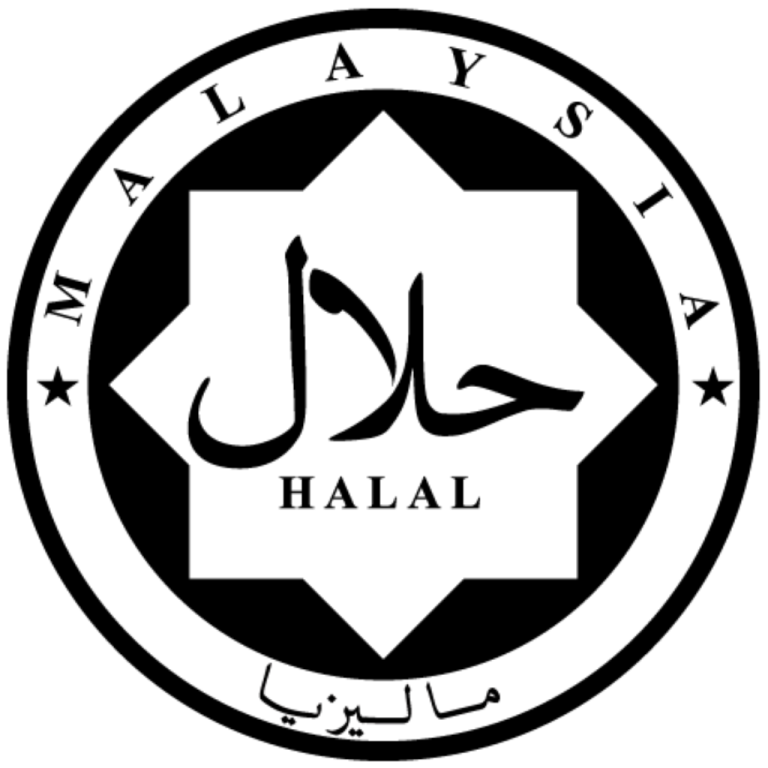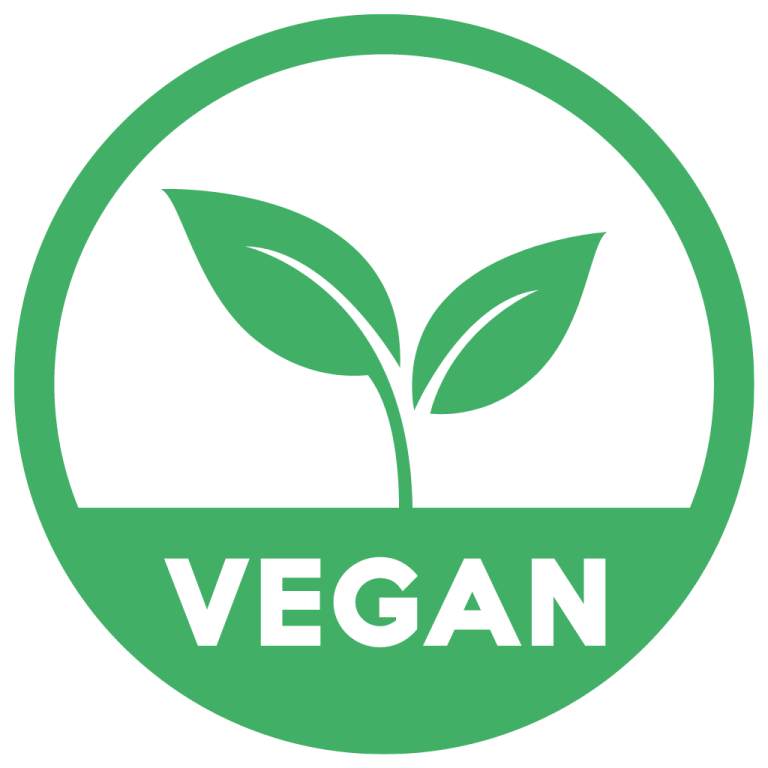 Take the Guesswork Out of Health
Reset Your Body the Right Way with our Back to Basics Bundle Pack.
A comprehensive approach to everyday wellness, we've teamed up our best selling products to bring you an everyday bundle pack you can count on!
For a Balanced Immune Response and Extreme Antioxidant Support
This best selling bundle pack helps to support the immune system as it strengthens and energises from the inside out.
Build A Solid Foundation with Metta
Designed to bring the body back into balance, Metta is formulated with a synergistic blend of 21 herbal extracts from Traditional Ayurvedic & Chinese Medicine.
Metta increases energy levels naturally by strengthening the mitochondria (the battery of the cells).
Boost Your Immune System with Organic Spirulina
Increases the production of antibodies –  proteins that help to identify and neutralise harmful substances in the body.
Stimulates the production of cytokines – signalling molecules that help to enhance the immune response.
Enhances the activity of NK (natural killer) cells – a type of immune cell that can recognise and destroy abnormal cells like viruses or cancer cells.
Detox with Tri-Greens
Chlorophyll, a potent anti-oxidant and blood building molecule, is fortified with the healing properties of aloe vera and cactus to aid in digestion, support gut health, reduce inflammation and aid in detoxification.
1x Bottle of Metta
For All Day Energy
1 x Bottle of Organic Spirulina
To Boost the Immune System
1x Box of Tri-Greens
To Gently Detox
How to Use This Bundle
Metta
Take 15ml of Metta in the morning at least 30 minutes before breakfast
Organic Spirulina
Take 3 Organic Spirulina capsules 30 minutes before dinner (or your heaviest meal)
Tri-Greens
Take 1 sachet of Tri-Greens before going to sleep
Take Control of Your Health: 5 Simple Steps to a Healthier You
Manage stress: Chronic stress can lead to physical and mental fatigue. Incorporate stress-management techniques like mindfulness, deep breathing, and meditation into your daily routine.
Eat a balanced diet: Include a variety of nutrient-dense foods like fruits, vegetables, whole grains, and lean protein to maintain consistent energy levels.
Stay hydrated: Drinking enough water is essential for keeping energy levels up. Aim for at least 8 glasses of water per day.
Exercise regularly: Regular physical activity helps to increase energy levels and improve overall physical and mental health.
Get enough sleep: Aim for 7-9 hours of sleep per night to reduce fatigue and improve energy levels.